A grief-stricken mother has shared heartbreaking images of her two-year-old daughter who died from measles. Serbian woman Dragana Petrovic released the images to the Perth-based Light for Riley Facebook page as she pleaded with parents to vaccinate their children. Ms Petrovic said her daughter Nadja contracted the disease from a young boy while they were staying in the same hospital room in Serbia in January this year.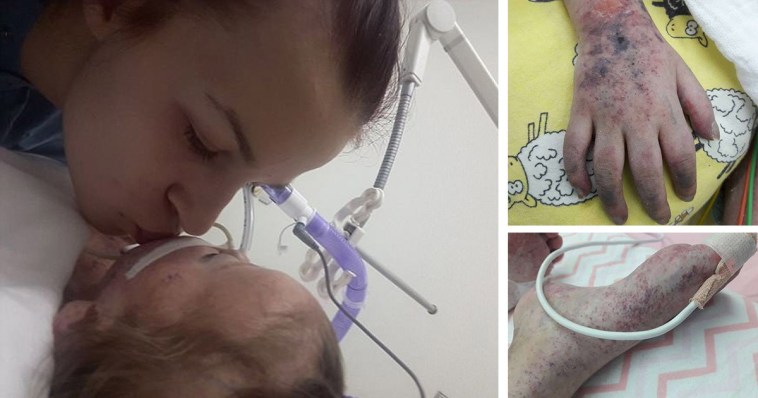 Nadja was born in May 2015 and was diagnosed with a non-life threatening autoimmune syndrome when she was aged one.
"We often stayed in the hospital because simply oral therapy could not raise the level of calcium, which was extremely low," Ms Petrovic wrote to the Light for Riley page.
Ms Petrovic said her own daughter could not be vaccinated because of her illness.
"We hoped that the collective immunity would protect her in the course of an epidemic," she wrote.
But Ms Petrovic's world came crashing down when she found out the young boy her daughter had come into contact with had measles.
"At the moment, my world collapsed, I knew that she would get it, but again in the depths of the soul I hoped she will not," Ms Petrovic told the Light For Riley Facebook page.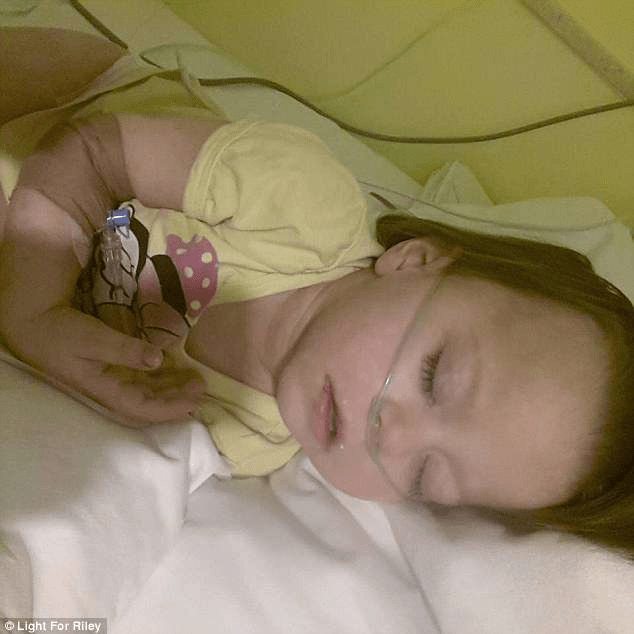 Days later her daughter developed a high fever and Ms Petrovic feared the worst.
"On the same day in the evening, Nadja drowned in a dream from which she never woke up again. She did not eat, did not drink, she did not wake up, she did not respond," Ms Petrovic wrote. "She was getting worse every day, her needs for oxygen were bigger, and we received confirmation that she was contaminated with measles."
Nadja was later admitted to intensive care where her condition deteriorated and at one stage she also had 'sepsis with two different bacteria'. By April 4 'she was in heart failure, and besides all the measures taken, Nadja received her angel wings at 18.30', Ms Petrovic wrote. Ms Petrovic said every child has the right to be protected from infectious diseases.
"Now it's up to us to share her story so that nobody suffers like she did. My angel left me too early, but I will fight so no one forgets her and goes through what I went through," Ms Petrovic wrote.
The Light for Riley Facebook page was established by Catherine Hughes, whose son Riley died from whooping cough in March 2015 when he was just 32-days-old. It aims to 'protect babies and families from vaccine-preventable diseases'. An outbreak of measles was reported by Serbian health officials in January, with 1,227 cases in the country between October last year and January 19, SBS News reported.