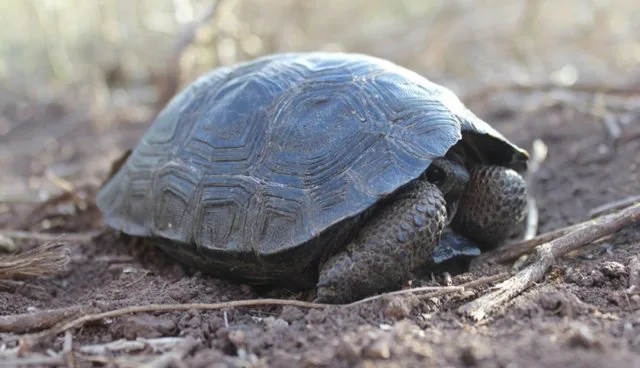 After more than a century without a single baby tortoise sighting on the Galapagos island of Pinzón, 10 new hatchlings have been spotted.
Researcher James Gibbs said:
I'm amazed that the tortoises gave us the opportunity to make up for our mistakes after so long. We did a survey [in December] to see if it was working for the tortoises, and we found 10 new hatchlings. This is the first time they've bred in the wild in more than a century.
The incredible eradication of rats on this island, done by the park service and others, has created the opportunity for the tortoises to breed for the first time.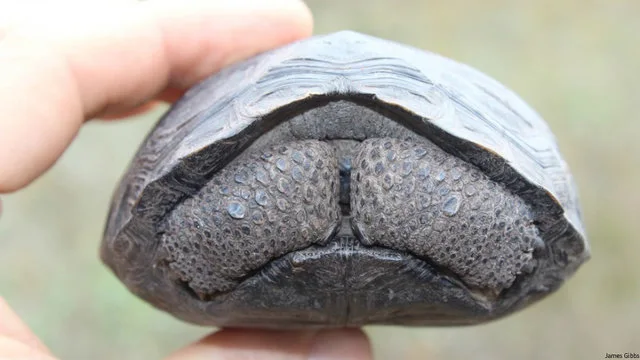 The recent births are helping to pull the critically endangered animals back from the brink of extinction after they were nearly laid to waste as a result of human activity.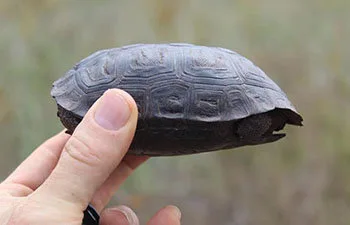 The Galapagos Tortoise, native to the island, currently has a population of about 19,000. This is way up from the 1960's population estimate of about 3000, but it is still drastically lower than 16th century levels, which are estimated to have been as high as 250,000 tortoises.
They lost much of their population due to invasive rats, goats, and pigs. After sailors began visiting the island in the 18th century, these animals invasively and aggressively populated the islands.
In 2012, biologists used helicopters to distribute poison designed to attract only rats. It was a first-of-its-kind operation. Pinzón was declared rat-free.